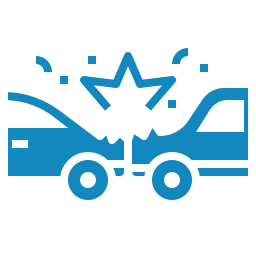 Collision Repair
Whether you need mechanical work or autobody repair, we have the state of the art equipment and skilled technicians to repair your vehicle to pre-accident condition. All vehicles receive a complete system scan pre and post repair to ensure all manufacturer's specifications have been met.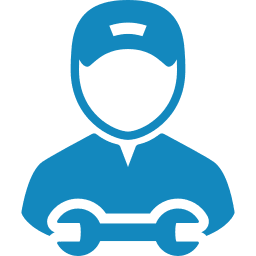 Mechanical Repairs
We offer a wide variety of repairs such as:
Vehicle system scans; Oil changes; Maintenance work; Tune ups; Tires & wheel alignments; Transmission rebuilds; Diesel engine repairs; and Much more!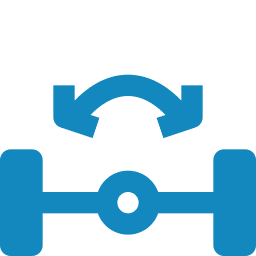 Frame Straightening
Fully equipped for full body and unibody frame repair using a state of the art 3D measuring system. We offer pre and post repair reports to give you peace of mind that your vehicle has been repaired to the manufacturer's specifications.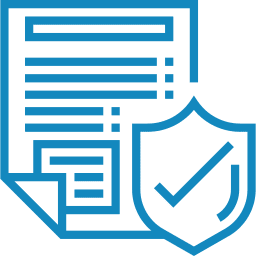 Lifetime Transferable Warranty
We are proud to offer a National Transferable Lifetime Warranty on all collision repair work. This warranty will help ensure your vehicle maintains its value even if you decide to transfer ownership to someone else.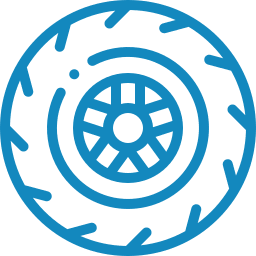 Vehicle Accessories
We offer everything you need in the way of vehicle accessories, including tires and wheels, tonneau covers, fender flares, custom exhaust, programmers, and performance parts.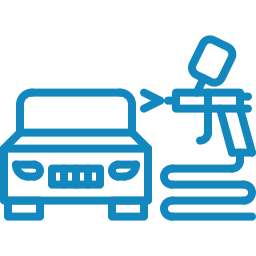 Paint Repair
We can repair peeling paint, chips, dents, dings and scratches on your car's finish.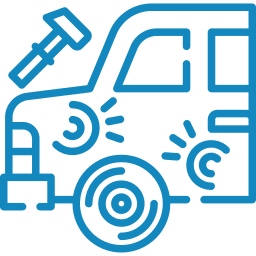 Paintless Dent Repair
The fastest, least intrusive and most affordable process for minor dent repair.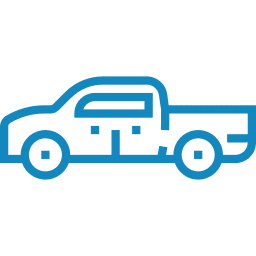 Spray-On Box Liners
Our shop features the technicians and the equipment necessary for high-quality Spray-on Box Liners.
Full Service Auto Shop & Mechanical Repairs
Satisfaction Guaranteed